March 21, 2018
As the UK's leading SolarWinds authority, Comtact Ltd. has partnered with The University of Nottingham (UoN), providing its award-winning SolarWinds Managed Service to unlock the full potential of the University's existing IT monitoring platform.
As a hugely powerful and affordable network monitoring tool, SolarWinds' IT monitoring platform enables you to quickly detect, diagnose, and resolve network performance problems and outages, transforming service levels and reducing downtime to ensure maximum continuity of network operations – and ultimately delivering a 'best-in-class' user experience, every day.
The University of Nottingham
Ranked in the top 1% of universities in the world and regularly quoted in the top 10 of UK universities, The University of Nottingham is a global university, with award-winning campuses in the UK, China and Malaysia. The University is committed to providing a truly international education – inspiring students, producing world-leading research and improving lives for individuals and societies worldwide. Central to this commitment is a guarantee of an 'always on' user experience for its 45,000+ students.
Helping alleviate the demands of a busy IT team
UoN's commitment to delivering a world-class user experience is evident in the investment made in deploying the market-leading SolarWinds network and cloud monitoring software tools.
As with any powerful technology, if insufficient time and resource is allocated to correctly set-up, tune and optimise the platform, it is unlikely to provide the desired monitoring and management visibility of your critical IT systems. With the ever-increasing demands on a busy IT teams, this is a quite typical scene, as was the case with UoN.
Optimise and unlock the full potential of the SolarWinds platform
To help unlock this full potential, UoN partnered with Comtact Ltd. to build intelligence into their existing IT infrastructure monitoring investment and help adopt a Network Operations Centre (NOC) culture across the IT team.
Comtact's SolarWinds-Certified Professionals (SCP) helped to define the correct dependencies, rules, alerts, escalations processes and automations, enabling UoN to achieve NOC-style performance levels and improved IT services for students, staff and visitors at a fraction of the cost of building their own bespoke Network Operations Centre.
Intelligent dashboards = Intelligent IT infrastructure monitoring
Comtact's Managed Services for SolarWinds provides a consolidated, single dashboard view of your entire IT estate – whether Server, Network or Cloud – monitored, managed and supported 24x7x365 from our Network Operations Centre (NOC) in Northampton, UK across an organisation's 'on-premise' SolarWinds technology.
Jon Vining, Head of IT Operations at The University of Nottingham said:
"Upon purchasing a few of the SolarWinds components, we were limited by a basic understanding of what the technology can do.  Before, this limited deployment and we also had a number of other commercial and open-source monitoring and management tools."
"The team at Comtact has allowed us to unlock SolarWinds' full potential and consolidate down these tools, which will also help reduce costs.  More importantly, Comtact are helping us reduce the noise that multiple monitoring systems create, providing us with a single 'end-to-end' view of our IT infrastructure performance and availability – to help us enhance student experience."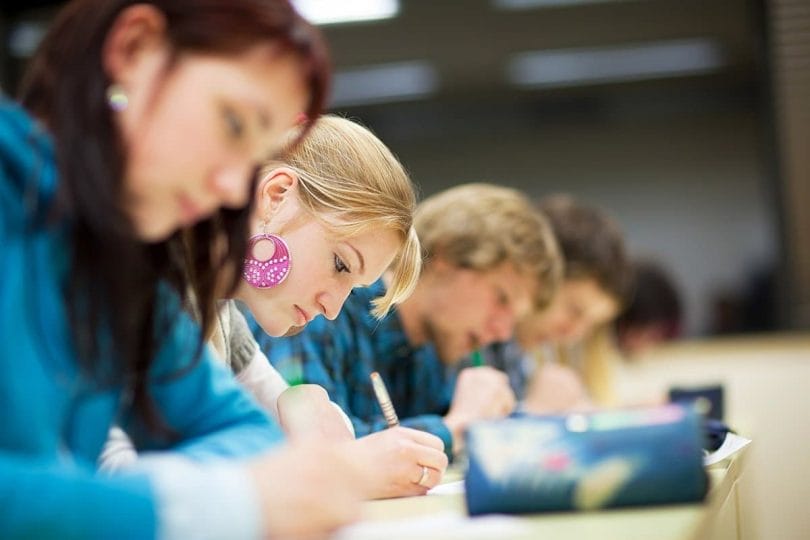 Phil Brindley, Service Manager for Infrastructure Services at the University also commented:
"We selected Comtact's Managed Service not just because it allowed us to rapidly transform our own knowledge and understanding of the power of SolarWinds' platform, but also because their flexible Managed Service approach allowed us to scale up or down our support requirements, as we needed."
 "We had several 'un-deployed' SolarWinds components. After the initial deployment of these components, Comtact's SolarWinds team continued to tweak and tune our entire SolarWinds instance to ensure we had realised the full potential of the solution – they introduced advanced capabilities, such as 'automated-self-healing' and 'per-department' dashboard customisations. They also leveraged their own Cloud technology to cohesively bring together what we see from our 'on-premise' SolarWinds instance, with areas that can only be logically monitored from an external system, such as our Moodle Virtual Learning Environment."
No one else knows SolarWinds like Comtact Ltd.
You know your infrastructure. We know SolarWinds. As an industrial user of SolarWinds ourselves, we find the best way to work is a collaboration with in-house experts, building your own team's monitoring capabilities, to get the most from our combined expertise.
Our team of SolarWinds-Certified Professionals will do everything to set-up, configure and manage your IT monitoring activities. Often, the first time you know there's a problem is when we tell you it's been fixed.
By prioritising what you need to see, you can focus on truly supporting your organisation's IT needs, knowing that your IT monitoring is being expertly managed.
Want to find out more?
We'd love to talk you through some more of our customer success stories. Or why not request a call-back from one of our SolarWinds-Certified Professionals to discuss your current IT monitoring challenges.
For nearly 10 years, Comtact Ltd. has been helping the UK's leading enterprises get the most from their SolarWinds deployments. We know the common pitfalls, as well as the time it takes to iron out, optimise and improve your IT monitoring.
Read more about SolarWinds